Tue May 7 '19 Announcement
about 1 year ago – Tue, May 07, 2019 at 10:57:44 AM
Hi, it's us
We will start with the most exciting news, we have found a motor. A search that began 2 years ago has finally ended. The solution was one that we have tried to avoid for a long time, changing the internal mechanism to fit a common motor. We didn't like that option mostly because that means throwing away a lot of hard work and changing the molds.
We kept the rotating weight at the same weight, and these motors are very efficient, so we are getting similar spinning times, over 4 hours. BTW, we can achieve more, but we want the top to spin nicely and there's a trade-off.
Another exciting news is that we decided that even though we are 100% Fearless, LIMBO is a complicated product, and we need to manufacture more than 10K perfect units. So we teamed up with a great manufacturer that has worked with many Kickstarter campaigns, we have talked to these campaign owners and got great feedback. We'll update and share their info after we will approve their production samples (that's their request, they want to make sure they meet our standards).
Here are some beauty shots we did for LIMBO: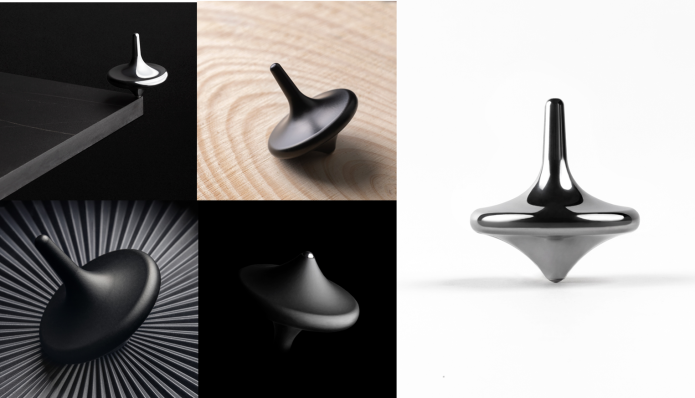 *These are real photos, a bit Photoshop to adjust the colors,
**This is the final version, so this is how LIMBO looks, we hope you like it as much as we do :)
We know that you're looking for a final shipping date, though we don't have it yet, we can finally see the end. One of the advantages of working with this manufacturer is that everything is under one roof and we should soon receive the exact timeline. We are making great progress and rest assured you will receive a great product.
Additionally, we are working on different accessories and new designs that we will offer in the future.
Thanks, The Fearless Team & the new mysterious partner
-------------------------------------------------------------------------
Other Projects we love
-------------------------------------------------------------------------
The RODA Gyroscope | The next generation desk toy for fidgeters and science lovers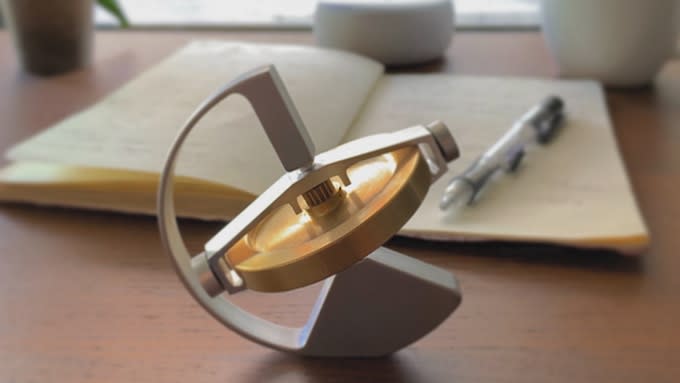 The RODA is a mesmerizing desk toy that shows off some amazingly unintuitive physics. It expands the capabilities of the timeless gyroscope in a sleek design that looks beautiful on any desk. Click here to check it out!
-----------------------------------------------------------------------------
Iris - The Drawing Tool that Inspires Creativity
Iris brings together the art of drawing and photography. Be the first to experience the Iris.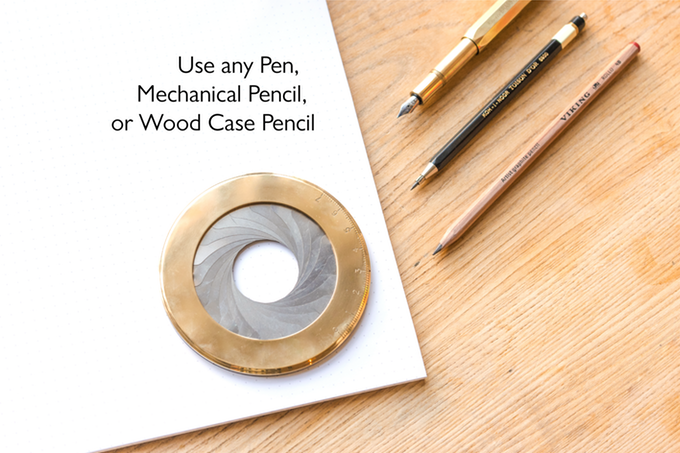 The Iris is your perfect tool for drawing and measuring circles. Simply rotate the rings to open and close its captivating aperture mechanism. Iris will inspire you with every stroke of your pencil. GET IT HERE.