Sun Aug 4 '19 Announcement
about 2 years ago – Sun, Aug 04, 2019 at 07:57:28 AM
We are in a very advanced stage of the production but are still facing a few challenges, mainly in the QA (quality assurance) level. Making one perfect LIMBO it relatively easy, but making thousands when each one is perfect is our main challenge now. Here are some assembled LIMBOs on the QA table: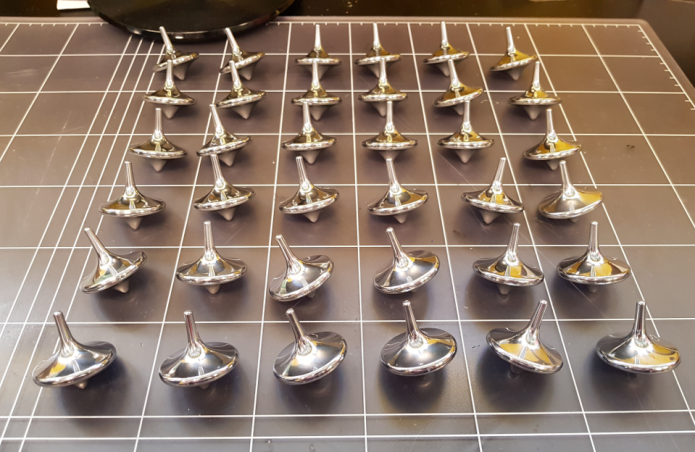 At the moment, it looks like production will end during September, please bear with us during this intense time. We are doing everything we can to make sure your LIMBO is perfect. 
Backerkit Survey
We are ready to send the Backerkit survey, where you will be able to manage your pledge and provide your shipping address. 
The survey will be sent this week to our Kickstarter backers, and next week we will send it to our Indiegogo backers. 
Please fill your survey as soon as possible so we can better prepare our fulfillment partners and process. 
Thanks, the Fearless Team
----------------------------------------------
 Other Projects we find Fearless
----------------------------------------------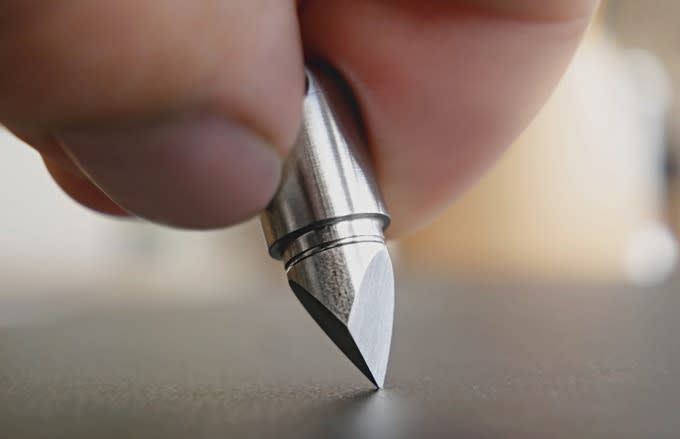 Everyday carry blade inside of a pill. Extremely small, reliable and accessible. Tiny tool that can easily cut, open, scratch and do all those small everyday tasks without making a bulk in your pocket. Order Here!
----------------------------------------------