Thu Sep 20 '18 Announcement
over 3 years ago – Thu, Sep 20, 2018 at 05:09:48 AM
Hi all,
Thank you so much for backing LIMBO and being a part of this amazing journey. As you probably know, we started on Kickstarter, but your support is not taken for granted.
We are keeping good progress till now, and our goal is to release the first batch during December-January.
We will try our best to Deliver your LIMBOs on the first batch, the products of course, will be similar, so everything on the Kickstarter page applies to you too.
We recommend you to go over the Kickstarter's campaign page and read through our previous updates and backers Q&A's, you'll find there some great info about LIMBO.
In future updates, the updates on both platforms will probably be the same, unless we will have news that applies only to one of the groups.
Survey,
We will be using the service of backerkit, during November, you will receive an invite to your personal survey.
With the Survey you would be able to:
- Update your shipping address.
- Select/Change the colour of your LIMBOs/Bases.  
- Add more items.
Thanks again, we are doing everything we can to deliver the magic of LIMBO to your hands as soon and as awesome as possible.
The Fearless Team.
----------------------------------------------------------------------------------------------
Other projects we find Fearless: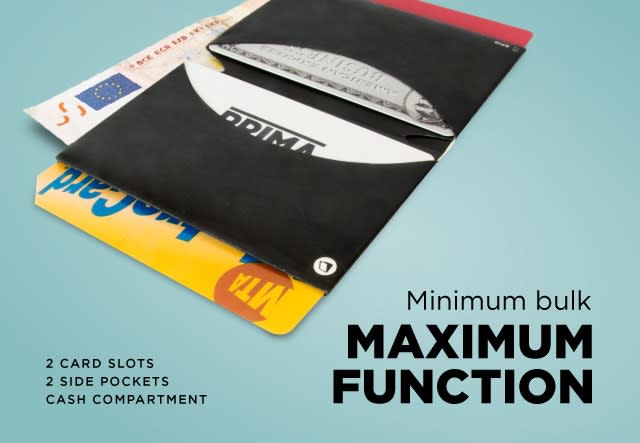 Our friend Elad is back with his 3rd Crowdfunding Campaign - A Slim Tyvek wallet that is a work of pocketable art. So small it's just about the size and thickness of a credit card - and it expands to fit your needs! Check it out HERE.
---------------------------------------------------------------------------------------------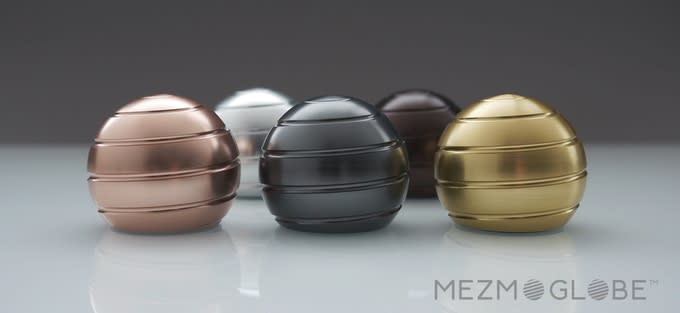 Our friends from Mezmoglobe has created something really unique- a desk toy that brings a mind-bending 360° optical illusion when spun. This is their 7th successful project-