Sun Nov 3 '19 Announcement
9 months ago – Sun, Nov 03, 2019 at 07:05:08 AM
Hi all,
We are still working on finding a good motor supplier, nonetheless, at the same time, we have started developing our own motor.
Developing the motor from scratch is a truly complicated and expensive process, perhaps even more complicated than developing LIMBO.
We are doing it because we have no choice, we have been trying to avoid this process for more than 2 years, however, It looks like it's the only way to deliver a good product.
Once we get the motor done, the rest should be easy, we have already manufactured the other components.
Here are some photos from the production line: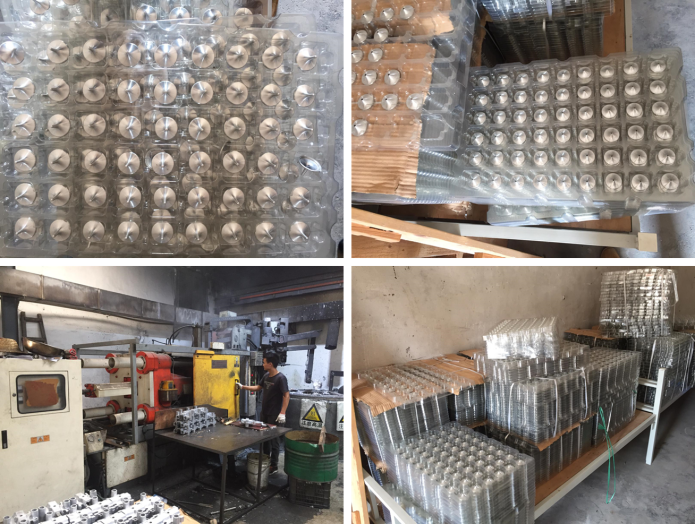 We understand your frustration about the delays, we suffer from it too, these are not good days for us as a company and on a personal level. We would greatly appreciate if you would avoid mean comments, it doesn't help, it's in our best interest to deliver a great product as soon as possible.
We are still optimistic that we will find the right motor and deliver a great product.
For now, we don't have a final shipping date, but we will keep updating you about the motor and shipping status.
Thanks for your understanding
The Fearless Team
-------------------------------------------------------------------
Other Projects we find Fearless
------------------------------------------------------------------
MEZMOTOP - Timeless Kinetic desk toy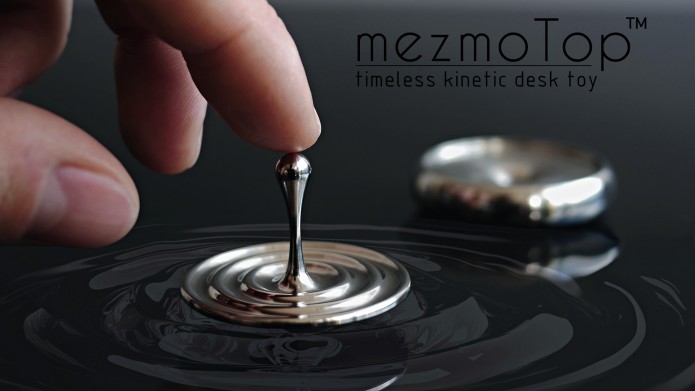 Our good friend Kristoph has designed a mesmerizing spinning top that looks like a motion stopped in time. Shaped after a falling raindrop creating ripples on the water. This is already his 10th project. Make sure to CHECK IT OUT HERE!