Thu Dec 12 '19 Announcement
11 months ago – Thu, Dec 12, 2019 at 07:25:11 AM
Hi all, 
It looks like we have found motors that will work well, we have spent the last few weeks testing samples from this batch. 
In the next 2-3 weeks, we will send our fearless team member to the motor factory in China to examine and test the entire batch. 
We will also need to redo all the bottom metal parts that we already made in order to fit them to the new motors.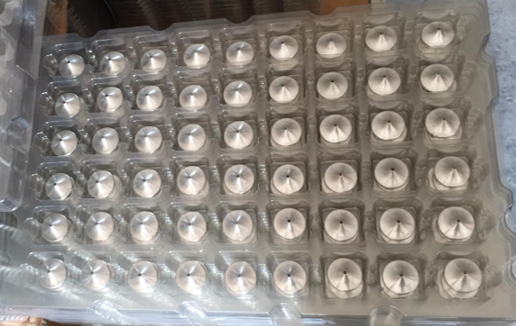 We hope to finish all before the Chinese New Year in late January, but we have learned not to promise a shipping date till we actually ship. 
Thanks for your patient, it's in our best interest that you will get your perfect LIMBOs as soon as possible, and we are working hard to make it happen. 
Best, The Fearless Team.