Sun Jan 26 '20 Announcement
over 1 year ago – Sun, Jan 26, 2020 at 06:08:56 AM
Hi all,
It's been a few weeks since the last update and we would like to share with you our progress. 
All of our efforts are dedicated to filtering the motors, separating "good ones" from the rest. 
This is a complex task, as we need to test the motor's performance while they are working and spinning outside the top, simulating the way they would work inside the top.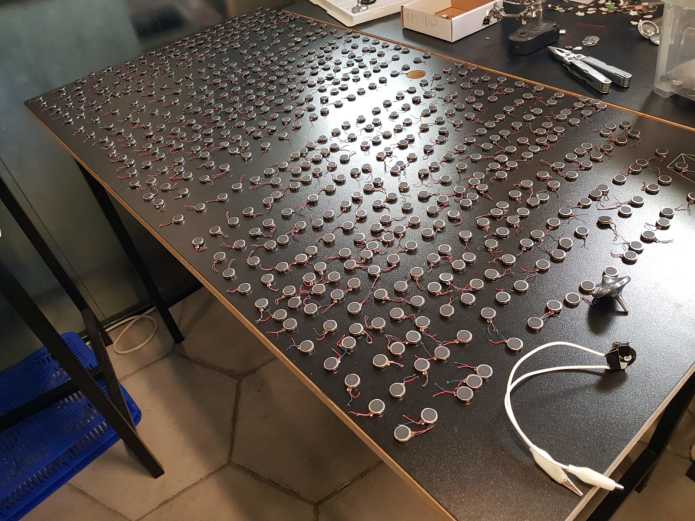 We have developed such a tool and already tested a few hundred motors. After the CNY (end of February), we will fly to China with this tool and teach the factory how to perform the tests.
We will update as soon as we'll get the results from China. Once we have enough motors that have passed the tests we can start manufacturing.
For those who might have concerns regarding the new epidemic and our health, The factory is, at the moment, located in a "non-risk area", let's hope this won't be added to our obstacles list.
Moreover, we've read the different speculations of why we have closed the Indiegogo campaign, the answer is that it was closed by Indiegogo. They have changed their policies regarding Indemand projects and many projects were closed at the end of 2019, this doesn't mean that the project is dead, just that it can't accept new pledges.
Thank you for your patience, we'll update once we have more news to share. It's taking a long time, but we'll make this product happen.
Best, The Coronaless Team.